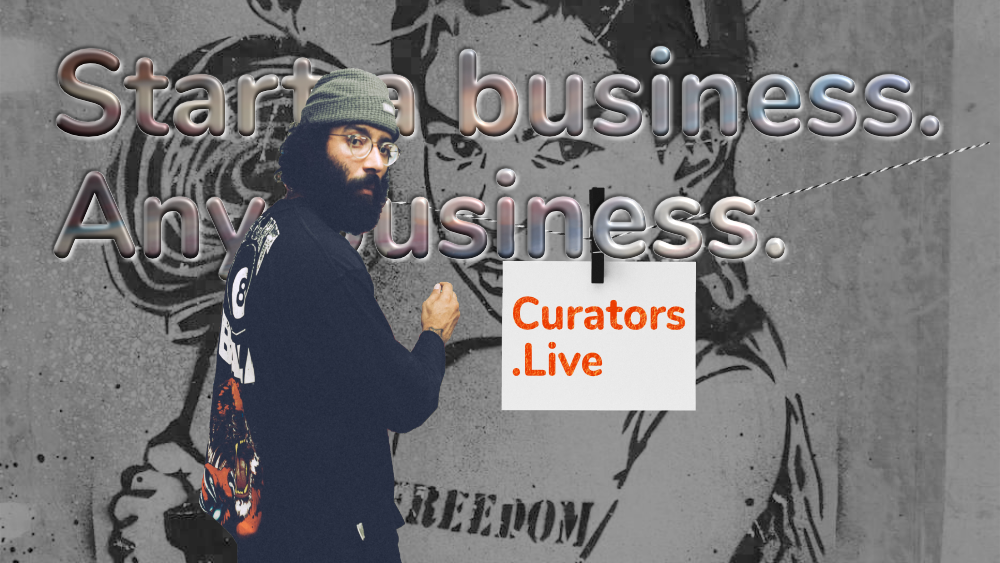 Curators. Ready to do your thing?
Part of Workmates small business marketplace.

Love art curation? We do too!
Our mission is to empower people through open-source technology.
Want to start a business? We will help you get going.
Includes a suite of apps you both own and control. Puts your most important information front and center (point your browser's start page to it!)
LOTS of power under the hood (4-core CPU, 8GB of RAM, and 100GB SSD)!
We've deployed over 200 dashboards, one per profession covering the entire professional market. An affordable quick-start to any business!
A dashboard that suits you, your business, interests, and ideas and YOU got the keys to the car.

Ready to go places "ADMIN?"
Pick a Path, Any Path. Subscribe
Get 25% off an entire year during the holiday season.
A company of the people, for the people.